The Spanish manufacturer Vives has released a new series of decorative tile made from red clay named Art Nouveau. The name is not accidental, as designers of this factory had looked the style of Art Nouveau for inspiration. The collection introduces motifs that were popular in the French decorative art of the second half of the 19th century.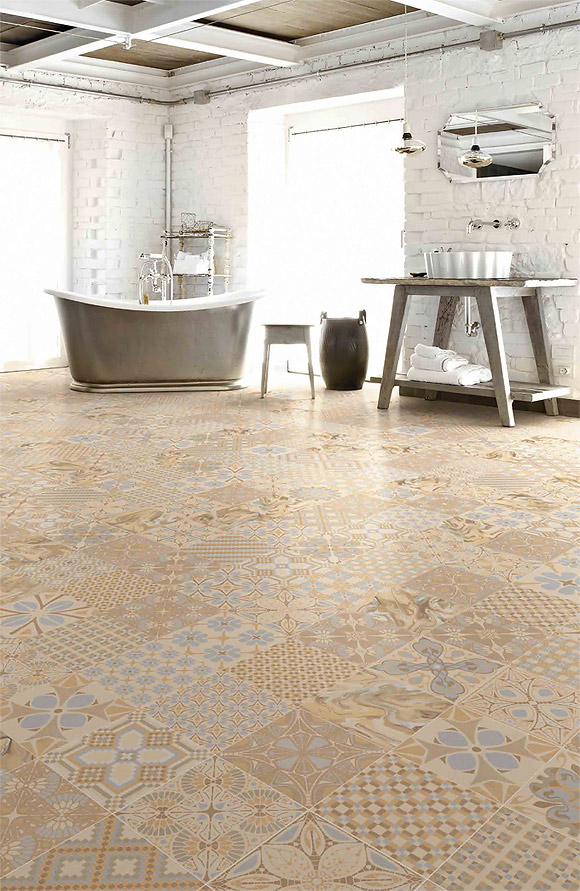 Flower ornaments, bent lines, combinations of different designs in a complex composition - all this is what art nouveau is famous for and exactly what you will find in the new collection.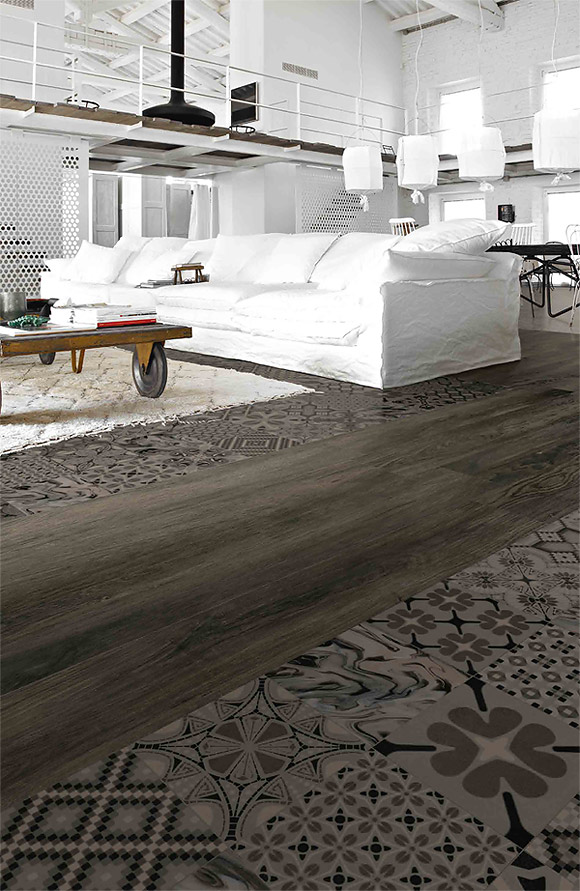 The tile is released in several shades: Tassel Crema, Tassel Perla, Tassel Grafito, Macaya Humo, Comillas and Gredos.
Gredos is the only one that is released in a 30x30 size and all other shades are only released in a format of 20x20. This material is great for flooring, though it isn't stoneware and is not recommended for public places.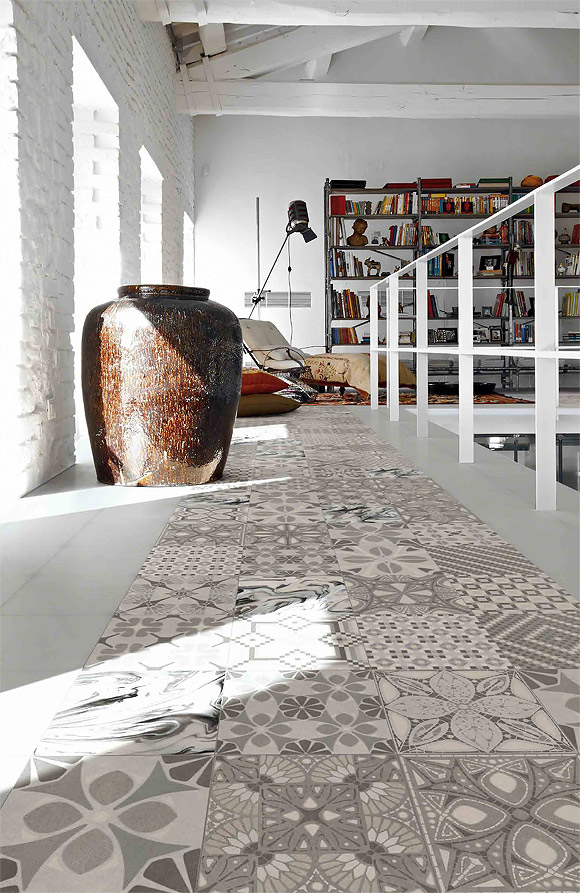 The manufacturer recommends its 1900 and Ribadeo collections as background tile. The thickness of this tile is 8 millimeters.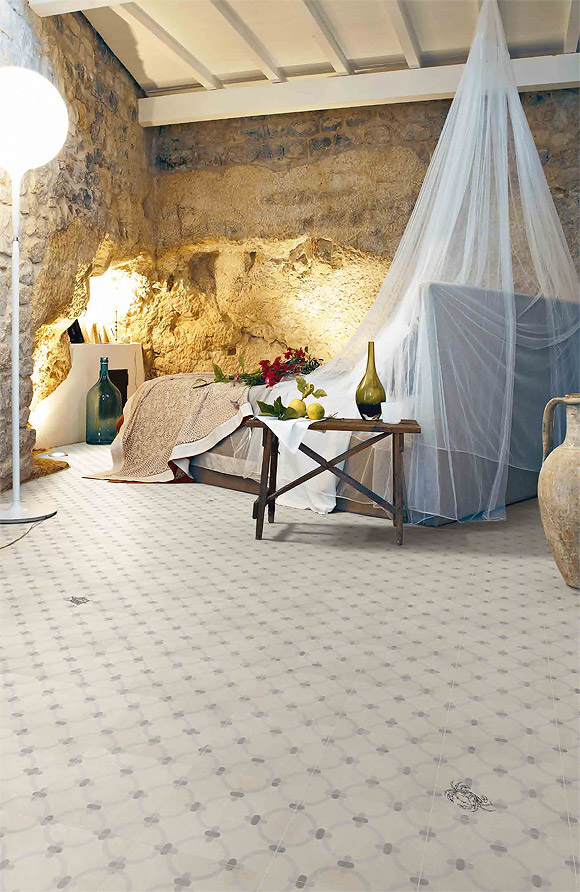 The tile can be chaotically installed on any surface of the house.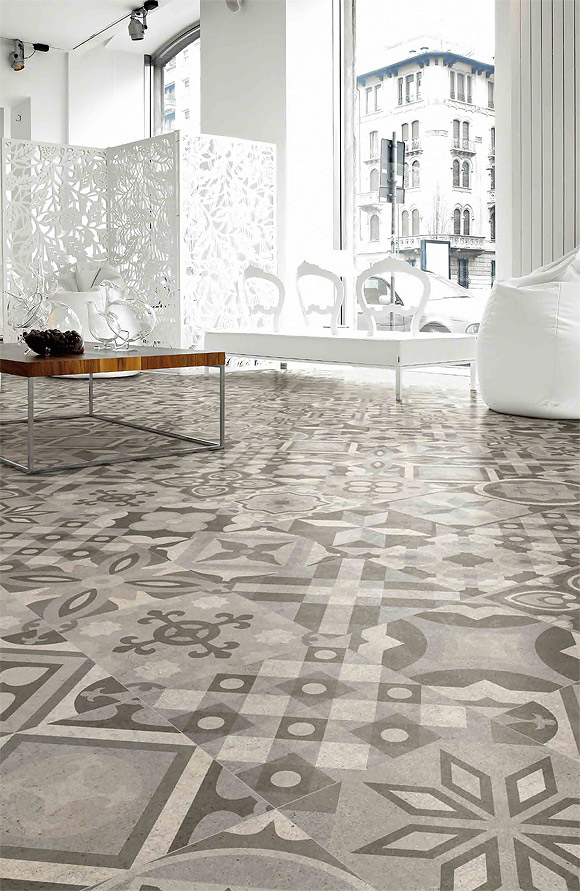 Each shade comes with several patterns.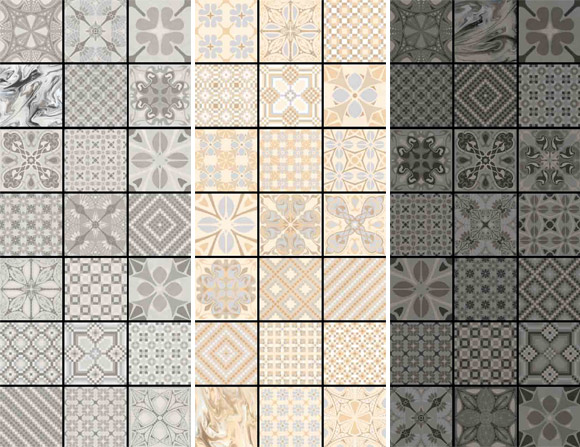 Просмотров:
3470
|
Автор:
Cредняя оценка:
5
|
Всего голосов:
1
|