Collection Emma - is a new tile collection from the Portuguese factory Love Ceramic. It is produced in 31х52 cm format (and 30х50 cm in a rectified version).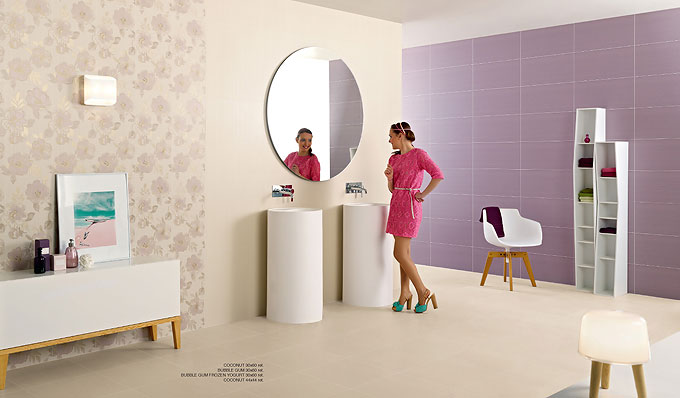 Not only are there unusual tile colors and textures - gentle pastel colors (including rare green and lilac) that will harmoniously fit into any interior, but there are also rather charming decorative elements in "geometric pattern" and "tartan" styles together with rich chic floral theme that make you want to stretch your hand and feel the tile the moment you lay eyes on it.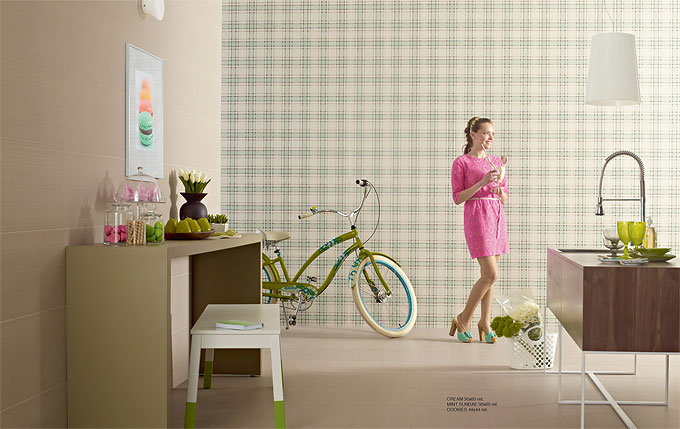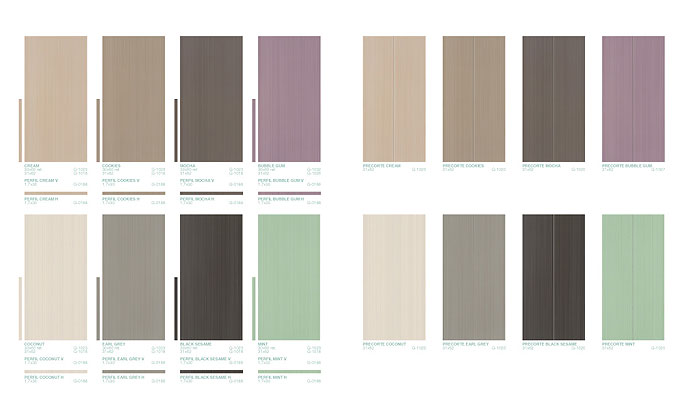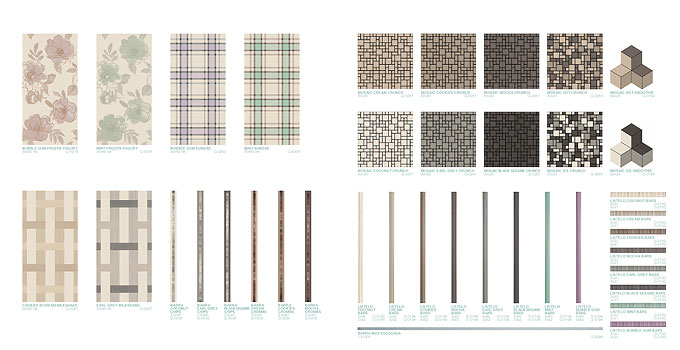 But the most important "feature" of the collection is a mosaic with three-dimensional effect with unlimited scope of use.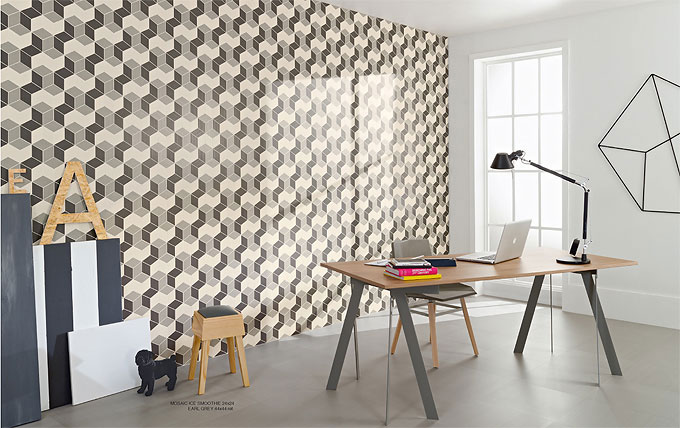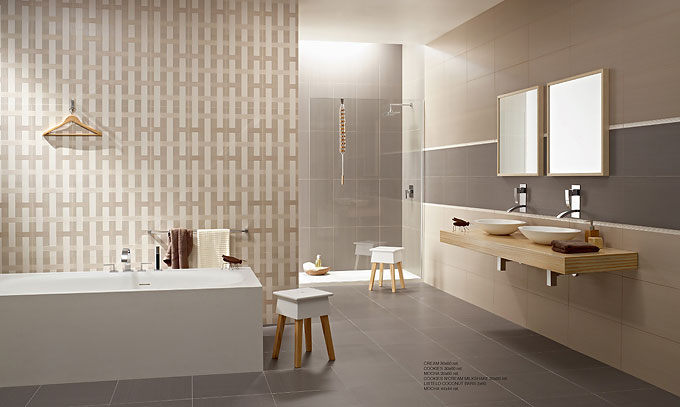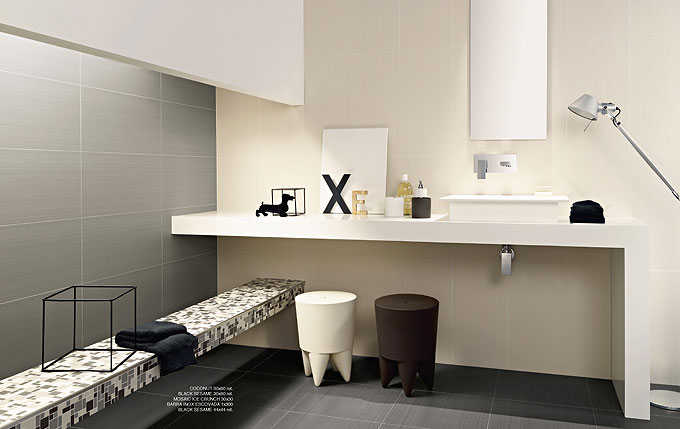 Просмотров:
2978
|
Автор:
Cредняя оценка:
5
|
Всего голосов:
1
|