One of the largest Spanish tile manufacturers has demonstrated several new collections at the Cevisama 2013 exhibition. All the collections are united by the same topic - each tile is a piece of a pattern that makes up one image.
The Quito tile collection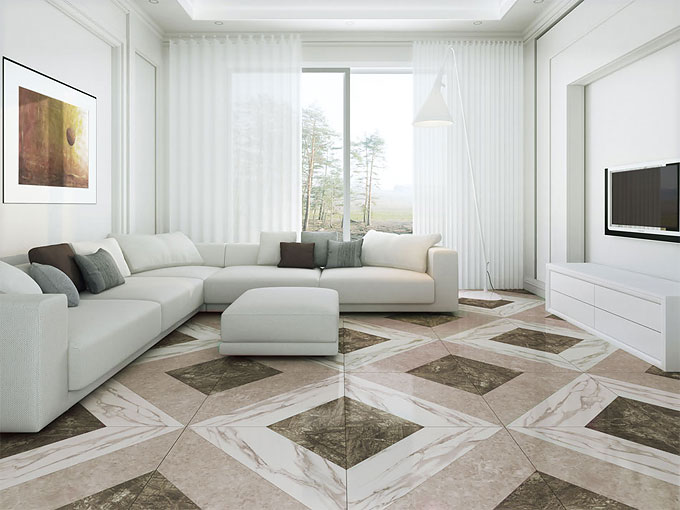 This collection has 2 types of red clay tile with digital printing sized 60x60 cm - Quito Perla and Quito Crema. Each can be layed into a pattern of its own shade.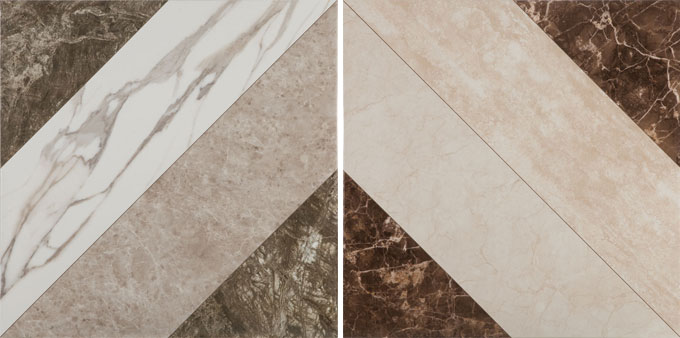 The Petra tile collection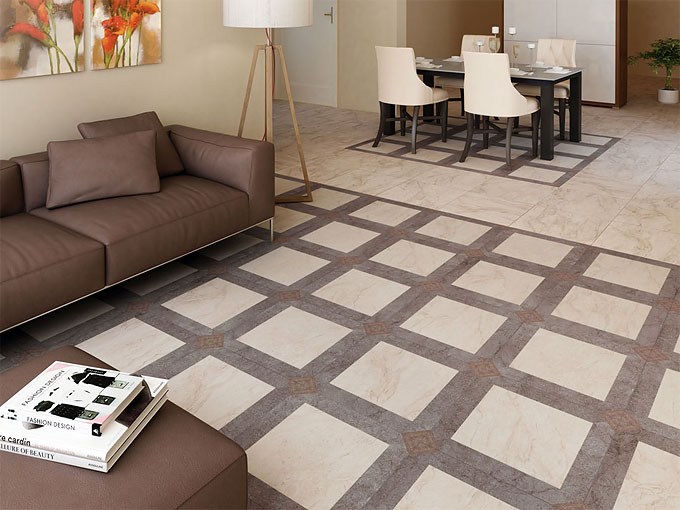 Petra is a smaller tile - 45х45 cm - with a much simpler pattern.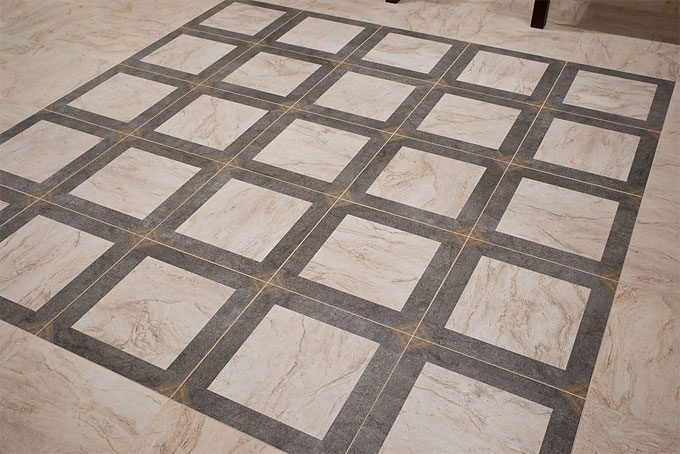 The Tolosa tile collection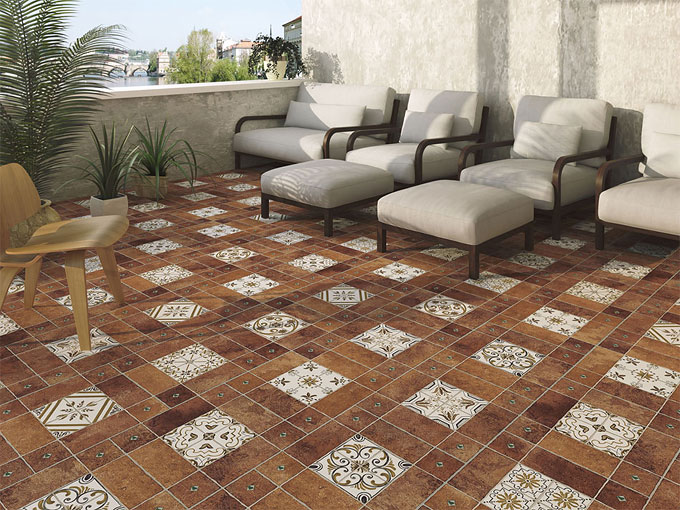 Tolosa is more suitable for a country-style interior. The size of the tiles is 45x45 cm and it has the same characteristics - red clay with digital print.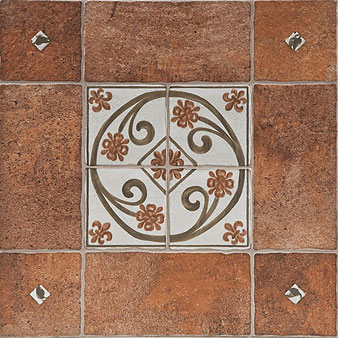 Просмотров:
11417
|
Автор:
Cредняя оценка:
5
|
Всего голосов:
1
|