Supernatural is a large new collection that includes 7 shades of stoneware and imitation stone tile. Various shades blend together well, so you can easily combine floor and wall tiles to create a harmonious design.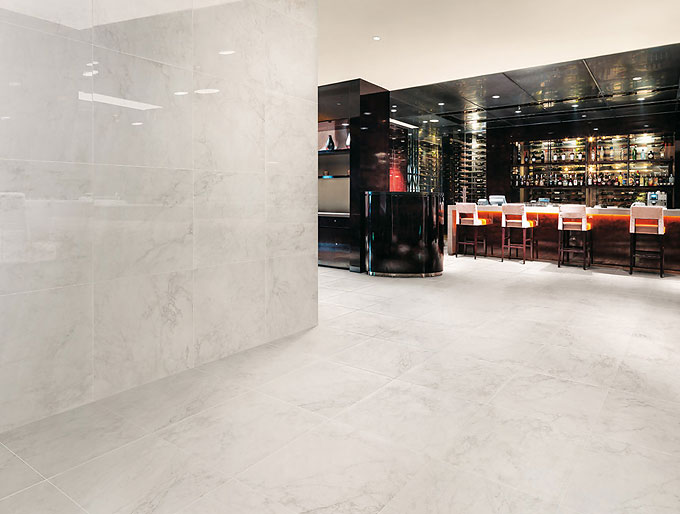 Stoneware is available in two surfaces with glossy or satin finish. The sizes are 75х75 cm and 60х60 cm with rectified versions being a millimeter smaller.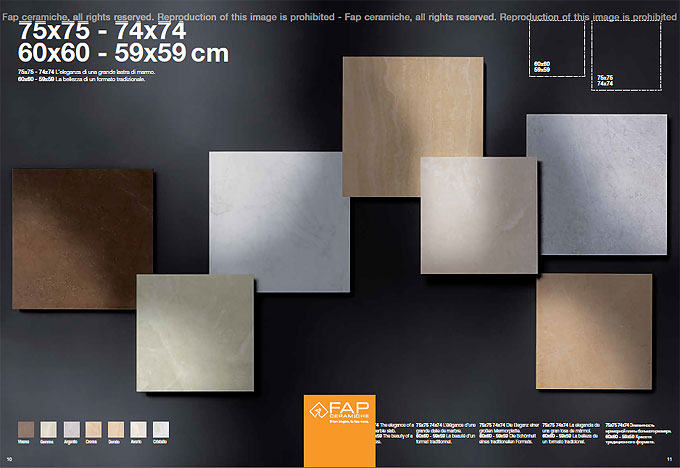 Satin finish stoneware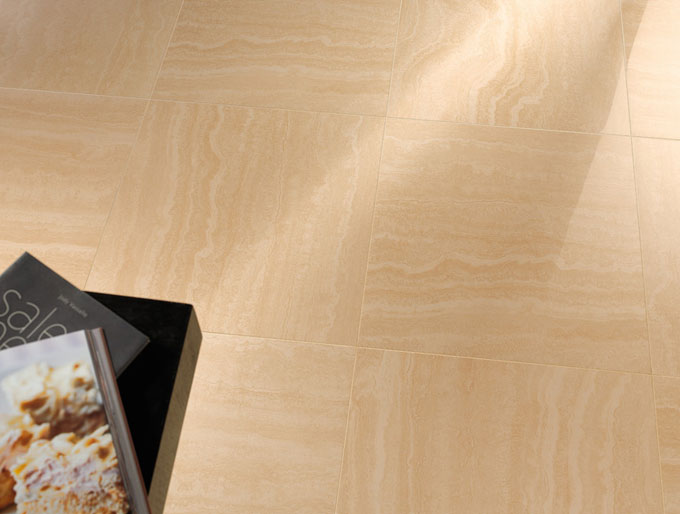 Glossy stoneware and tile to match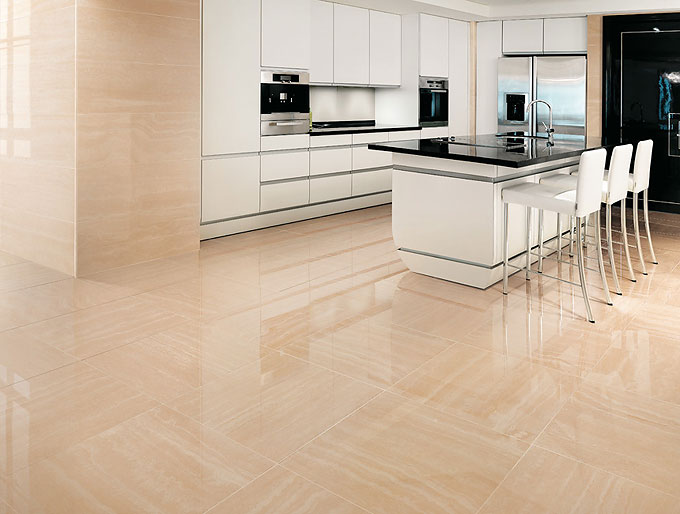 The collection includes decors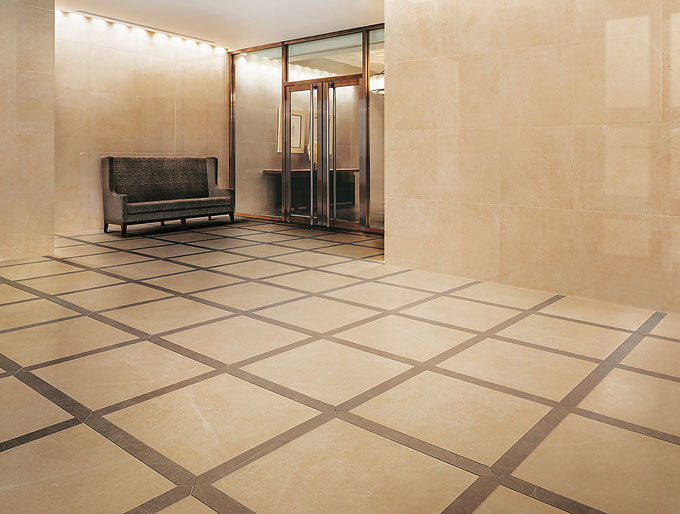 Satin finish stoneware of Vision shade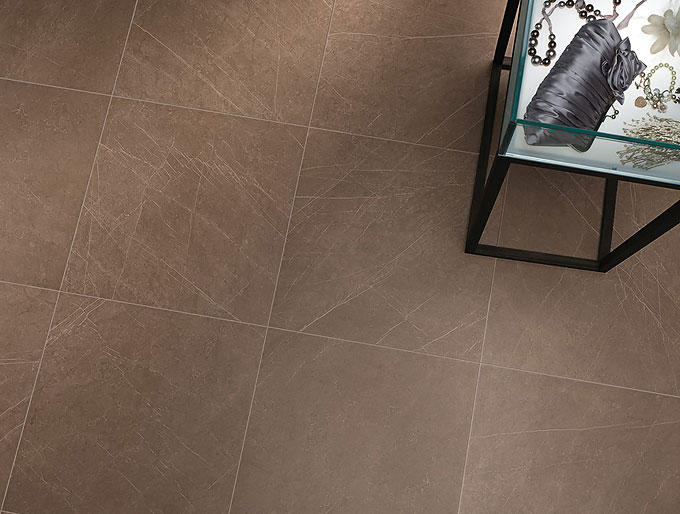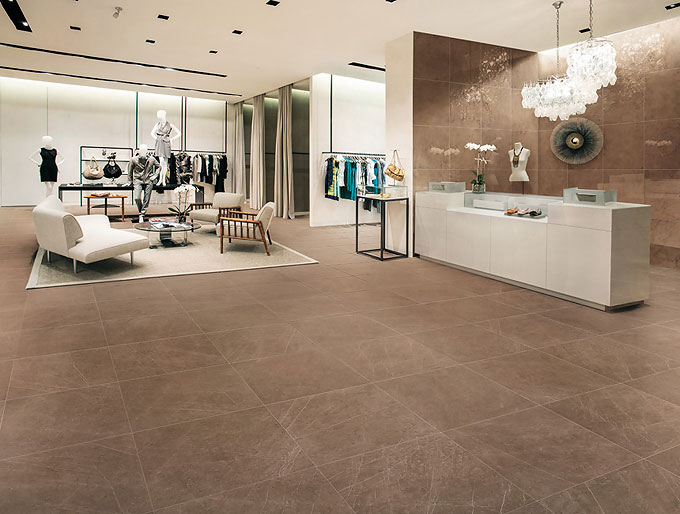 Wall tile made out of white clay is available in two formats: 30,5x91,5 and 30,5x56 cm and in seven shades. Each shade has mosaic and borders available as well.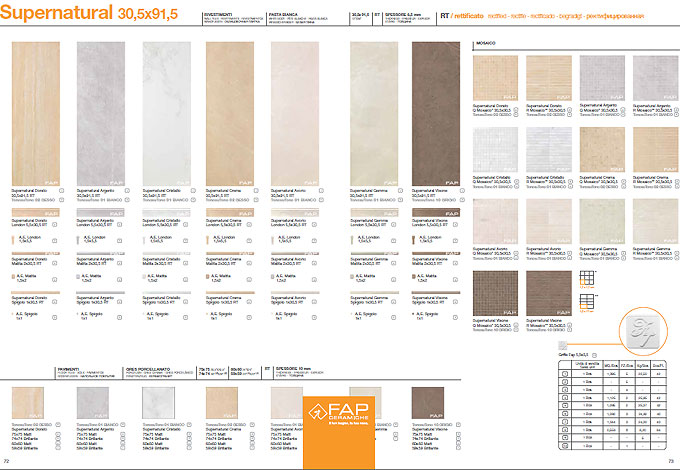 Interior design in Argento shade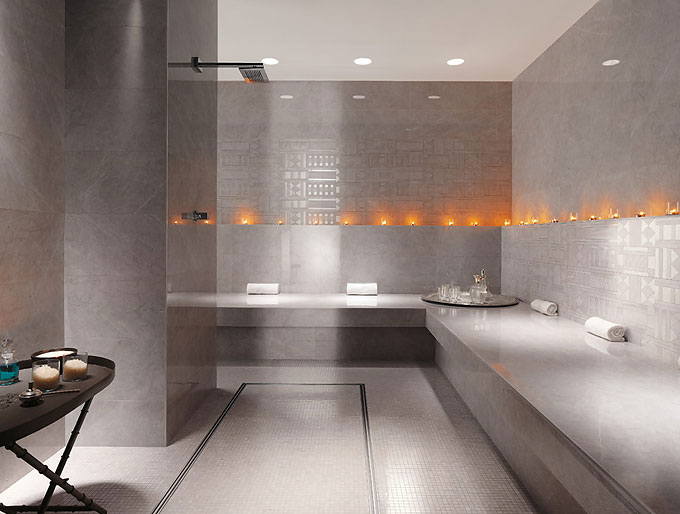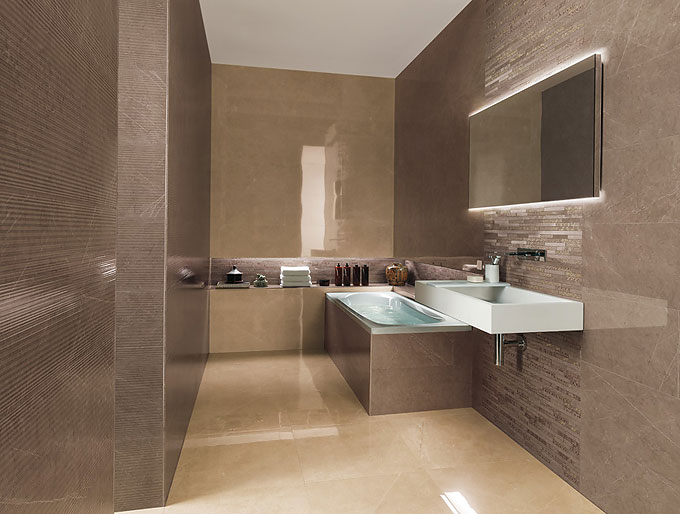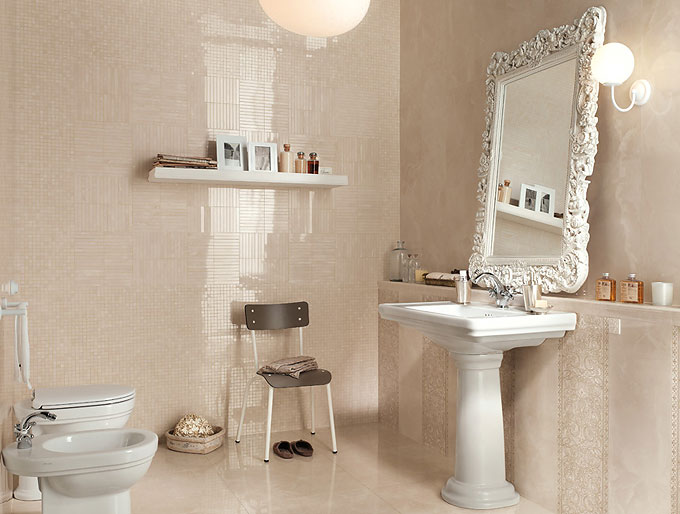 Collection decors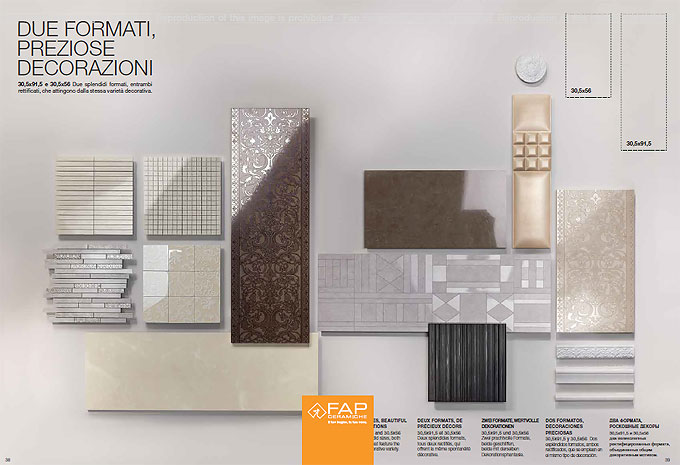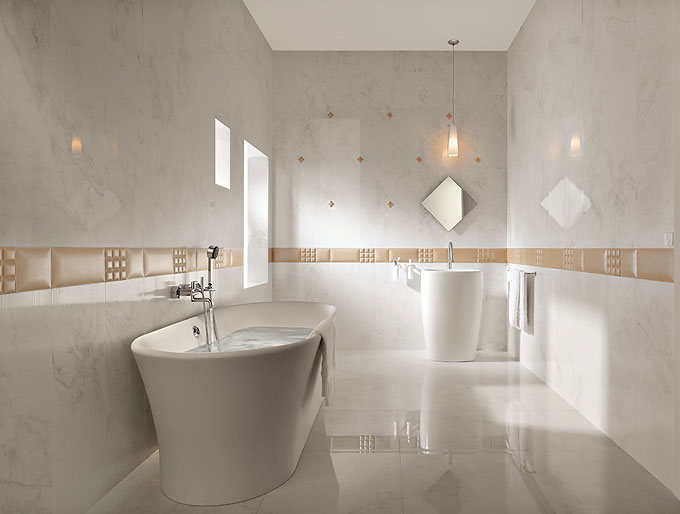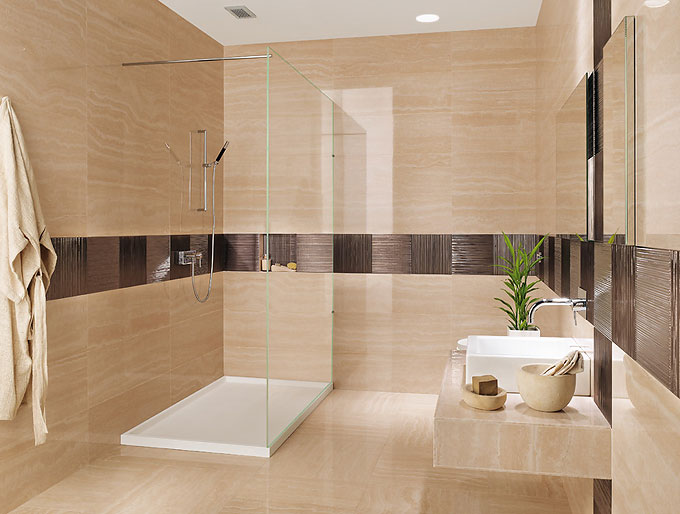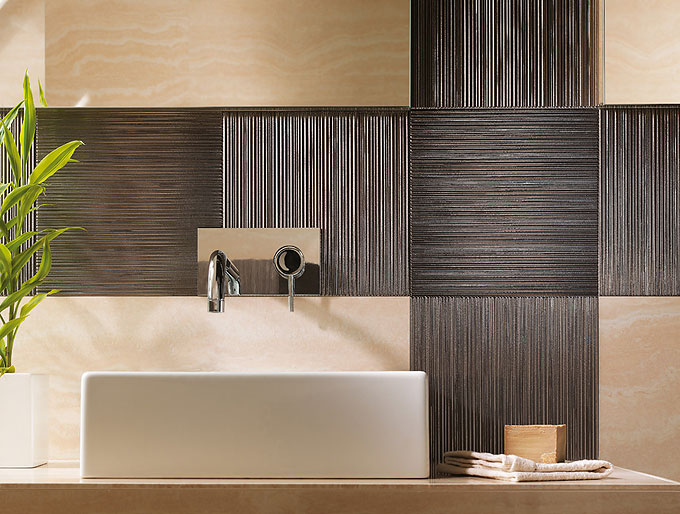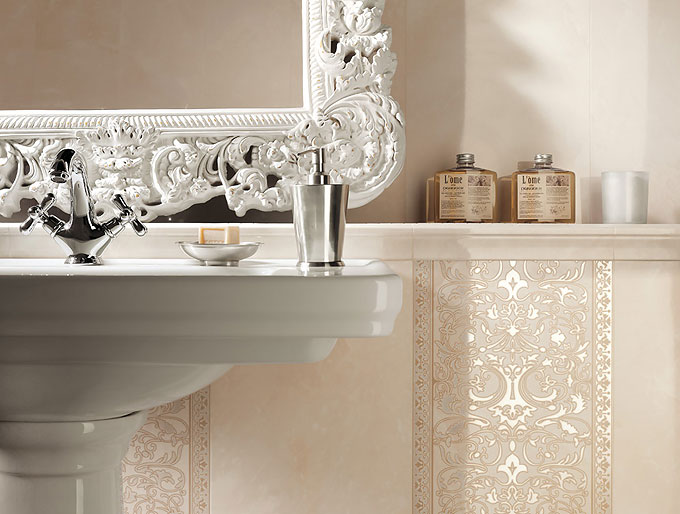 Below you will find the link to the video of the new collection:
Просмотров:
3402
|
Автор:
Cредняя оценка:
5
|
Всего голосов:
1
|