A new colorful tile collection from the Italian factory Imola is an assortment of mono-colored tiles that can be combined into an intricate, multi-colored design.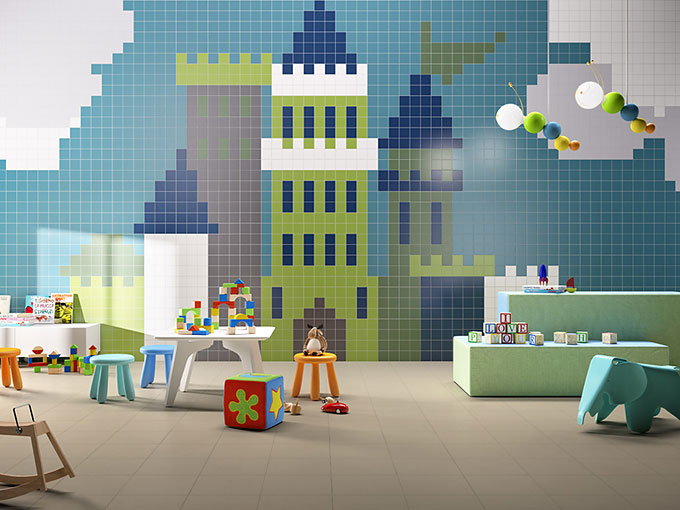 The tile comes in 21 colors: red, turquoise, blue, black, orange, yellow, green, pink, white, ice, grey, pearl, platinum, cream, almond, beige, brown, jade, titanium, navy, and dove grey.
And in 2 sizes: 10х10 cm and 20х20 cm.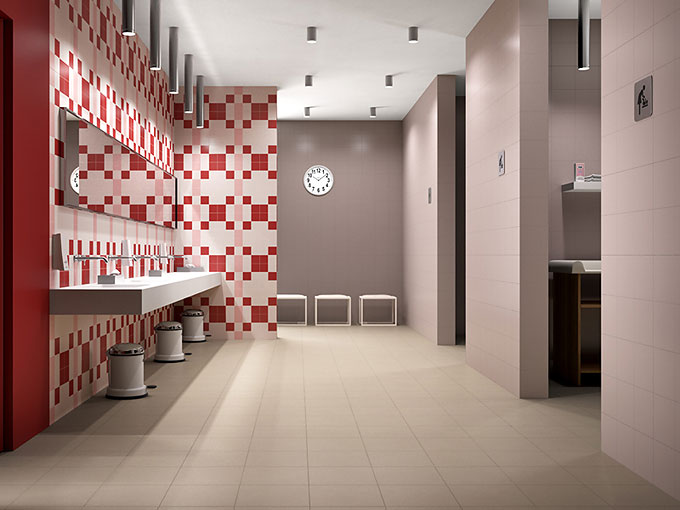 The series is created from glazed stoneware and can be used for private homes as well as kindergartens, schools and rest homes.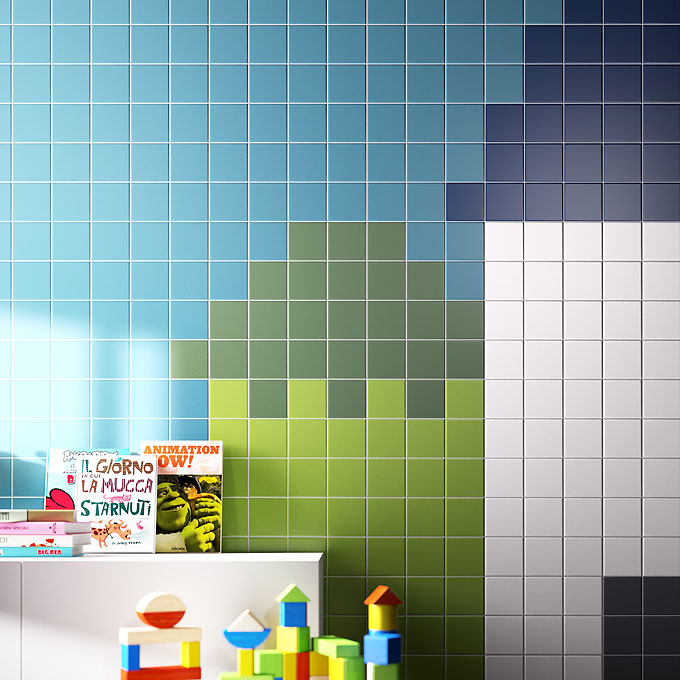 The tile comes with a matte surface.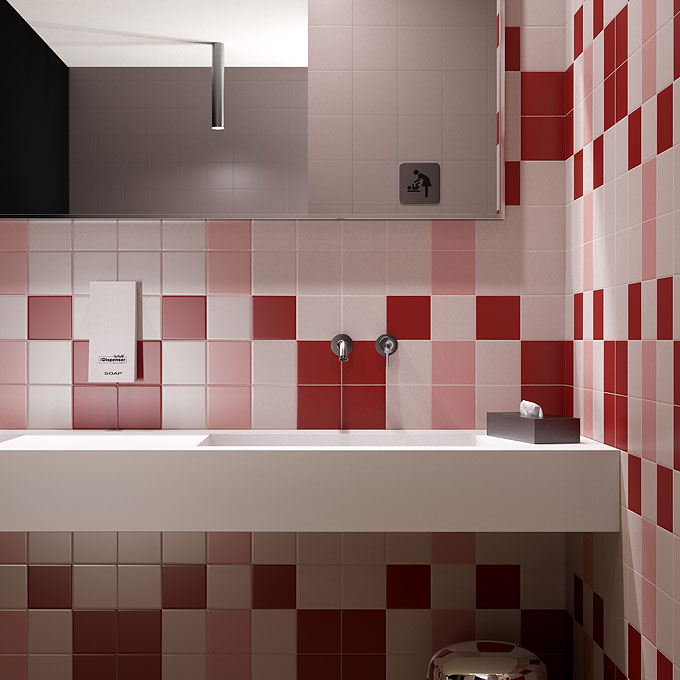 Просмотров:
2595
|
Автор:
Cредняя оценка:
5
|
Всего голосов:
1
|