Philippe Starck - the famous product designer - has created his first tile collection together with the Italian manufacturer Sant'Agostino.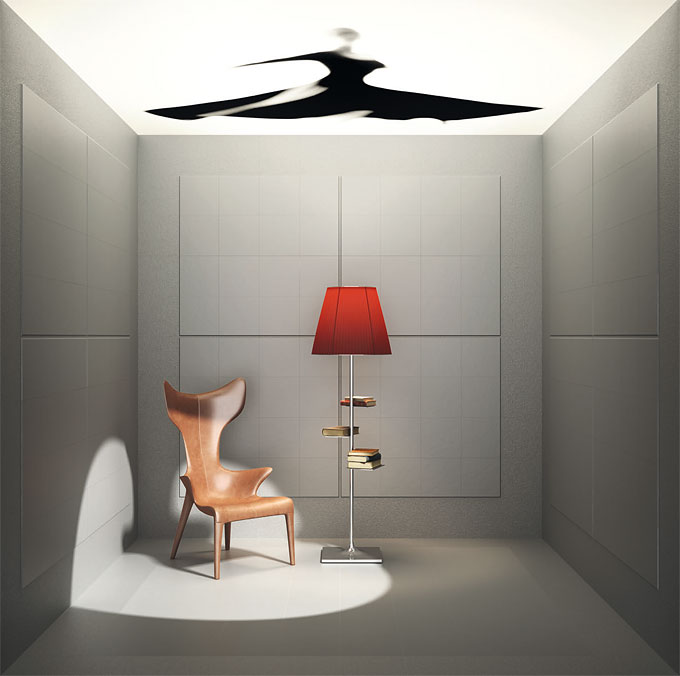 The main idea of the collection is 3 dimensional tile. As intended by the designer, tile should be an instrument of creation of a new archictural philosophy and stop being just an aid to decoration, rather create space all by itself.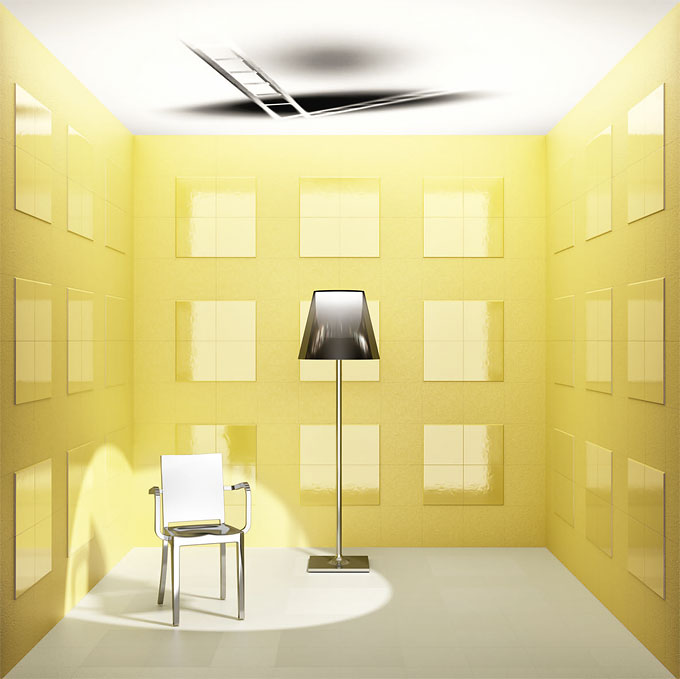 The size of this tile is 30х30 cm and it is made from white clay.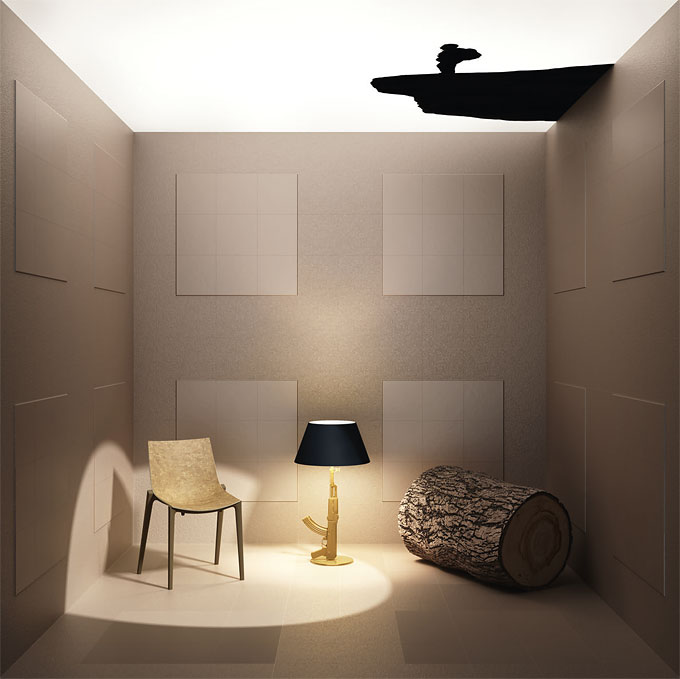 Starck thinks that there is something magical about the fact that for so many millennia humans have been glazing clay: "this is a declaration of a deep love of a human to glay, Earth and the Universe", says the designer.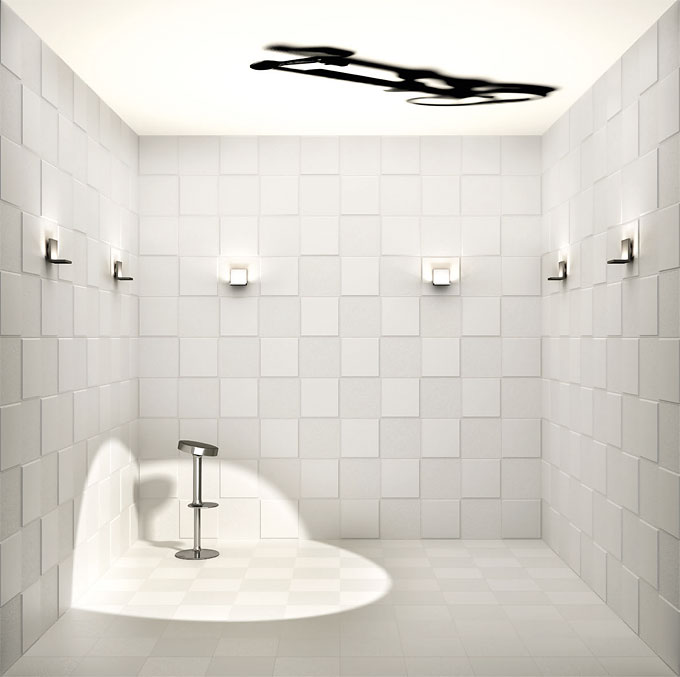 The collection comes in several basic colors - polished yellow, matte white and matte beige-brown; as well as several different forms -
- even 12 millimeter and 8 millimeter tick tile;
- 12 millimeter thick tile with one edge sunk in to be 8 millimeters;
- 8 millimeter tile with an edge that is 12 millemeters thick.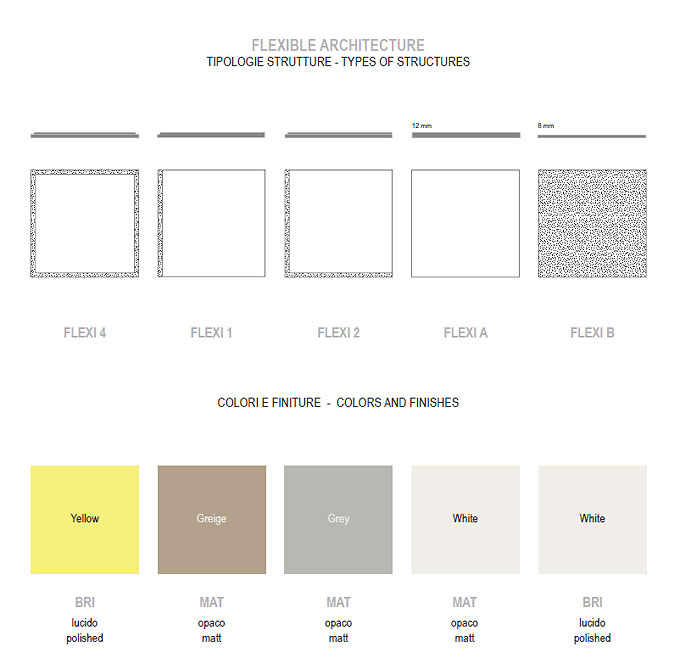 The designer offeres you already created patterns of tile installation for your interior.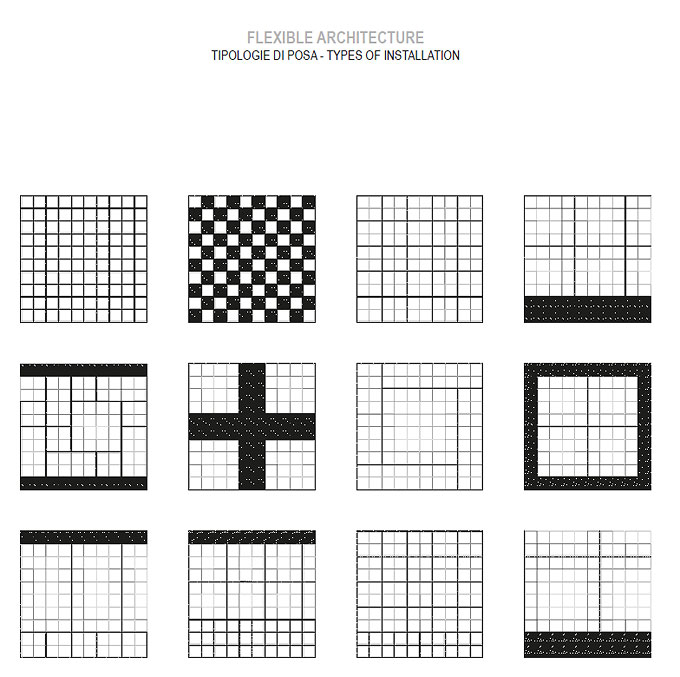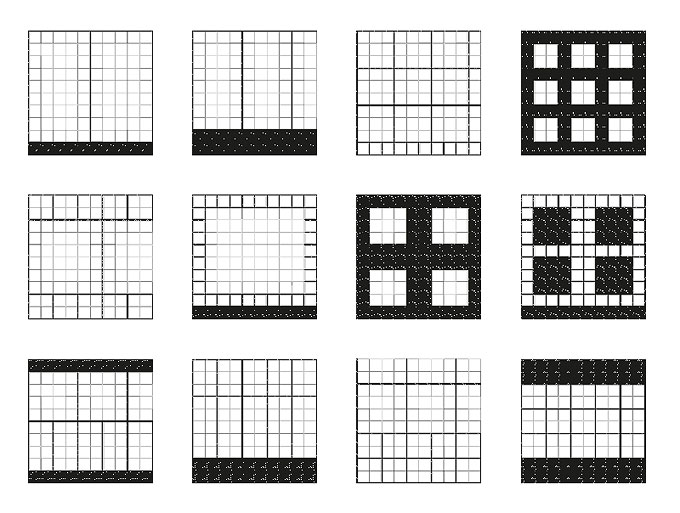 The collection will soon come in new colors: black, yellow, blue and orange.
Просмотров:
5526
|
Автор:
Cредняя оценка:
5
|
Всего голосов:
1
|