Marazzi's new tile collection - Oficina7 - is a large format, singe glazed, clay tile that comes in a size of 32,5х97,7 cm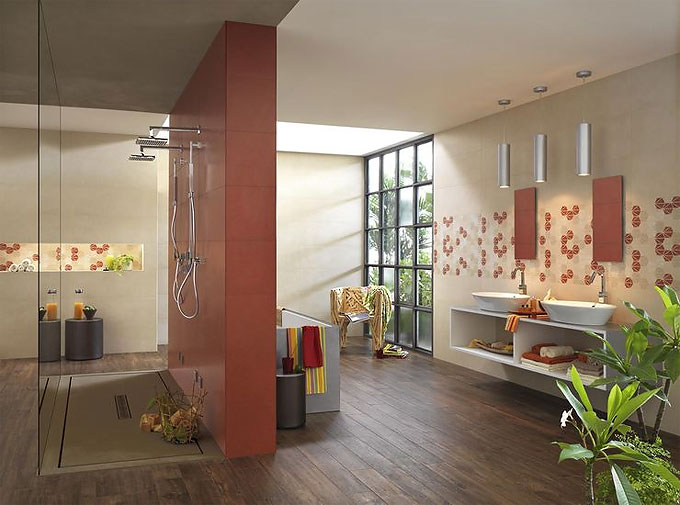 Oficina7 comes in 7 colors: Nero, 2 shades of Beige, Bianco, Marrone, Rosso and Grigio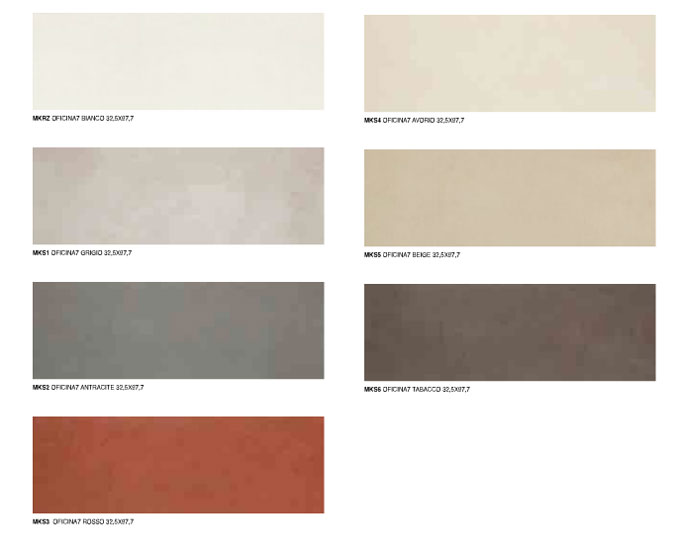 The manufacturer suggests to use geometrical patterns or stripes as decors.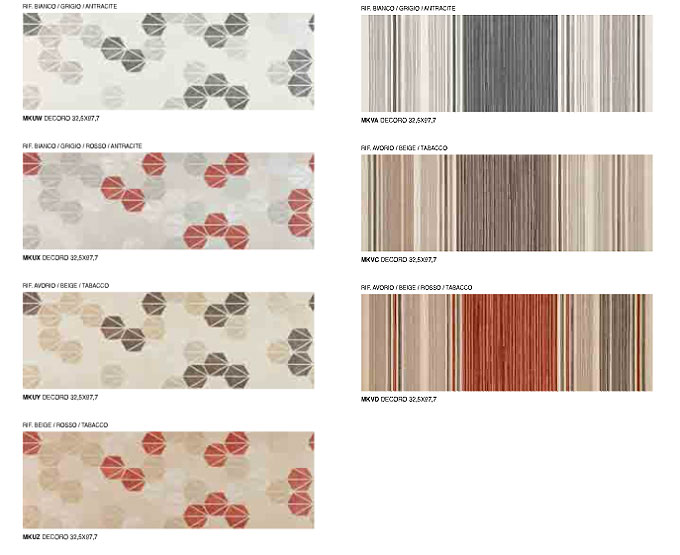 The factory presents the collection as "free in spirit and close to street-art".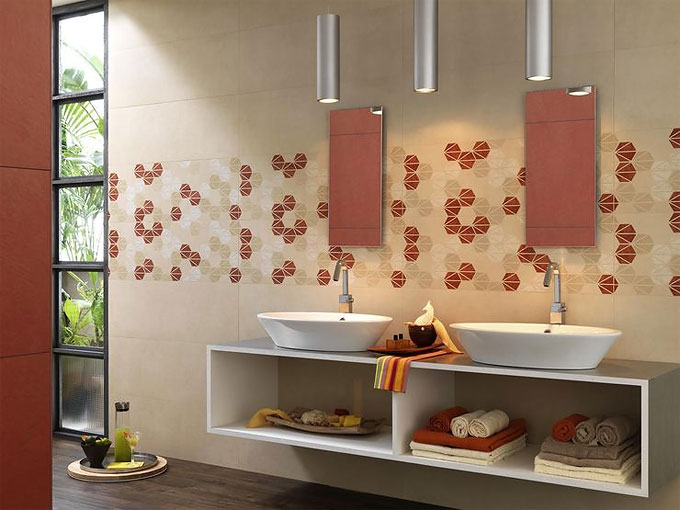 The collection is intended to be used in private, hotel, restaurant and office bathrooms.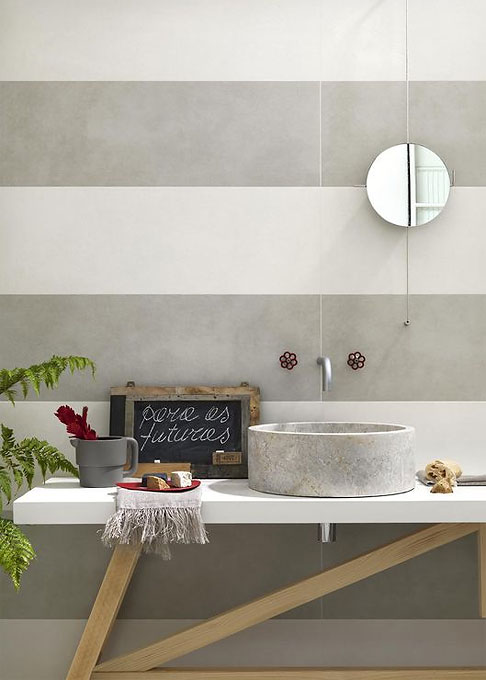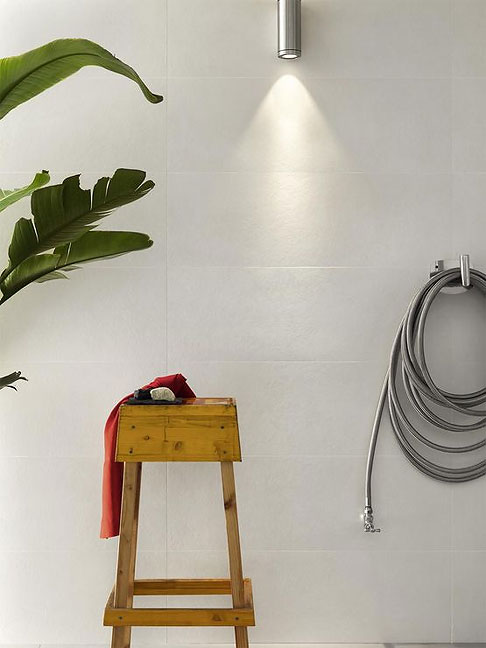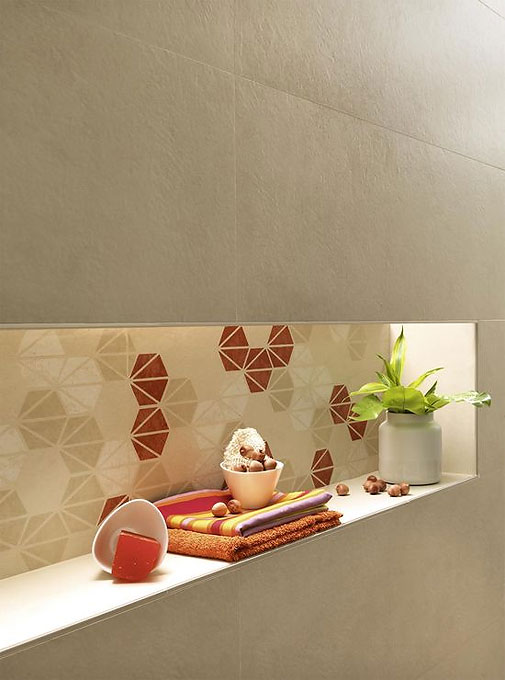 Additionally, during installation, this collection's tiles can be layed directly on top of old tile (in case a client doesn't want to deal with removing the old tile), as it's thickness is only 6 millimeters.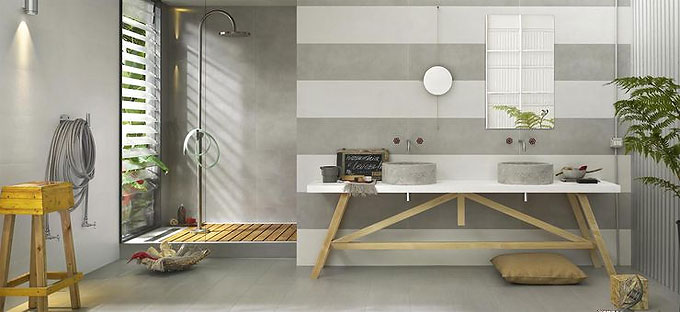 Просмотров:
1771
|
Автор:
Cредняя оценка:
5
|
Всего голосов:
1
|