The time has almost come....... CERSAIE, the most important exhibition in the world for tiles and bathroom designs will open up to its visitors, showing once again all the novelties of fantastic products and the latest trends in the tile industry.
We know this year for sure that CERSAIE will be the occasion to present something that has never happened before, something unique and original that is going to be of interest to everyone, from Home Owners to Architects, Interior Designers and Bathroom and Tile Dealers, and right to the very top: the Manufactures.
If you are planning to go to CERSAIE, you now have another good reason to go and visit the trade fair, this reason is TILELOOK.
TILELOOK is a new network for this industry, an open platform where anyone who is interested in tiles, bathrooms or kitchens, can register and get a full range of the coolest products around. If like me, you are mostly interested in checking out the latest collections that the Spanish and Italian Manufactures will have on show at their booths, then it is most probable you will find these same products on TILELOOK already.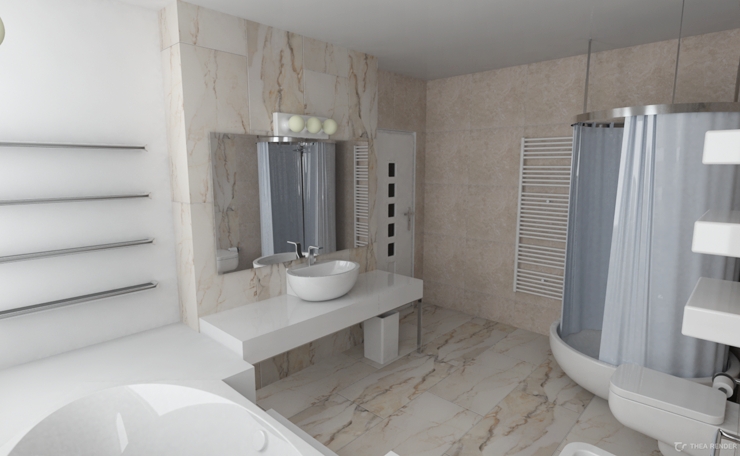 On TILELOOK you will also be able to find the Manufactures products of your interest, if you then have a creative touch and want to design your own bathroom or kitchen, or you want to do something new and professional for your customers, then you will want to try TILELOOK'S Design Application.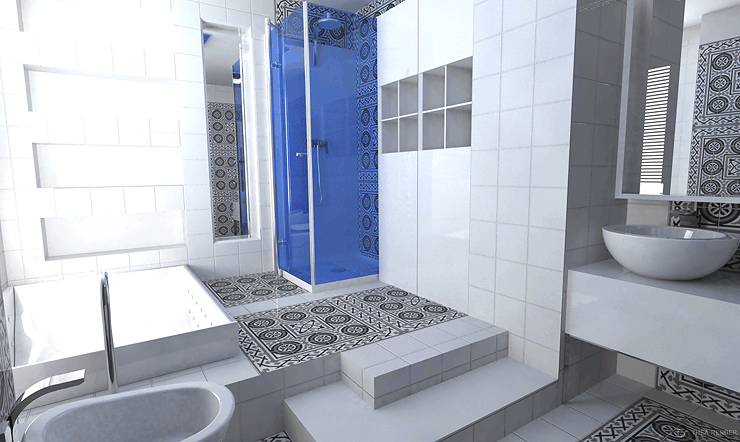 TILELOOK'S Design Application, is a complete, yet very simple tool, that you can use to get ideas on new tile designs or to design yourself complete and detailed bathrooms and kitchens.
If you haven't tried this fantastic tool yet, do it now!. TILELOOK has been online only for a couple of months during the summer and already hundreds of people have tried out the Beta version. The official version is ready and will be released at CERSAIE and to celebrate the they are handing out FREE VOUCHERS to all those passionate about this field.

PROMOCODE 46 € VOUCHER FREE
"CERSAIE2013TILELOOK"
(you will 2 months of Tilelook PRO account free)
We wish you a nice CERSAIE 2013 and lots of amazing new tile designs on Tilelook!