On April 16, a conference on "Development of ceramic tile in Russia. Trends and Prospects" took place as part of MosBuild business program, The conference was attended by Russian and foreign reporters.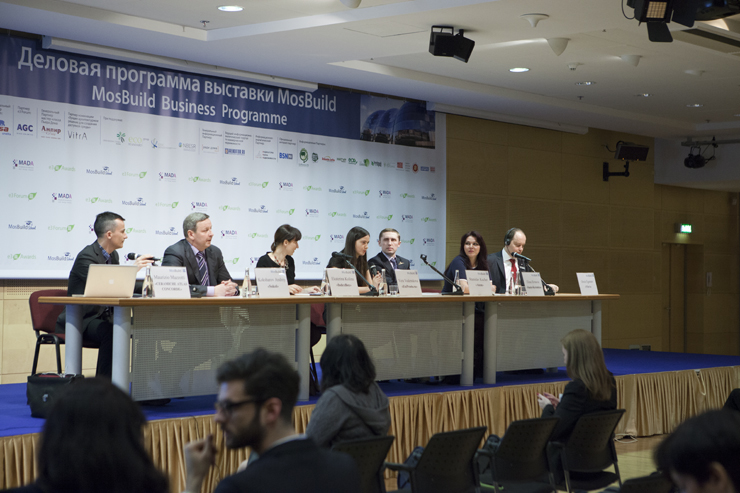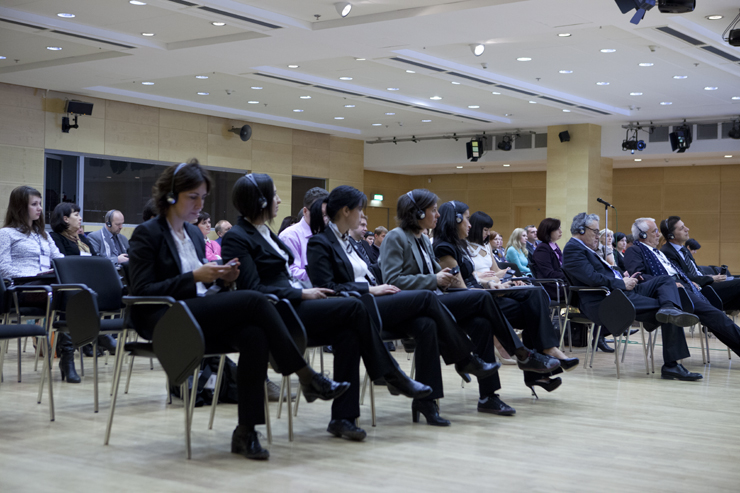 The first report was done by the president of Atlas Concorde factory, Maurizio Mazzotti, who spoke on the steps his factory is taking, in order to be one of the leaders in the global and Russian market.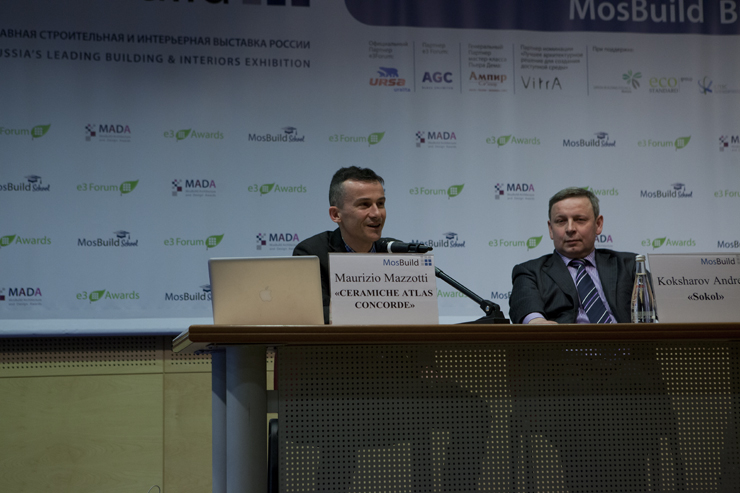 Yekaterina Kolina – CEO of IndexBox, a company that specializes in marketing research as well as in monitoring and analysis of ceramic tile market during the past eight years - spoke about the current state of Russian ceramic market and offered a forcast regarding its development.
According IndexBox forecast, the time of abnormal ceramic tile market growth in Russia is over, the growth will continue in the future, but its rate will begin to gradually decline. However, not all conference participants agreed with such a case scenario and the forecast data became a topic of discussion.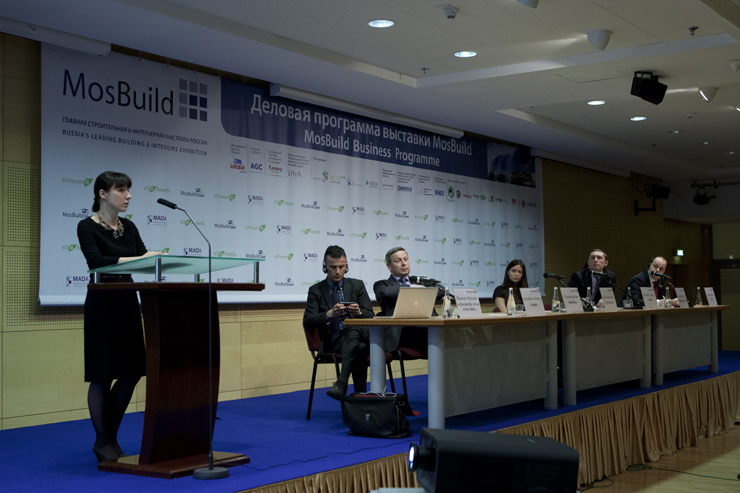 The representative of Ukrainian Atem factory, Stanislav Kucher, compared Russian and Ukrainian tile markets. He spoke about the expansion of Atem products to the Russian market and the principles that guided the company in their exporting bids to Russia.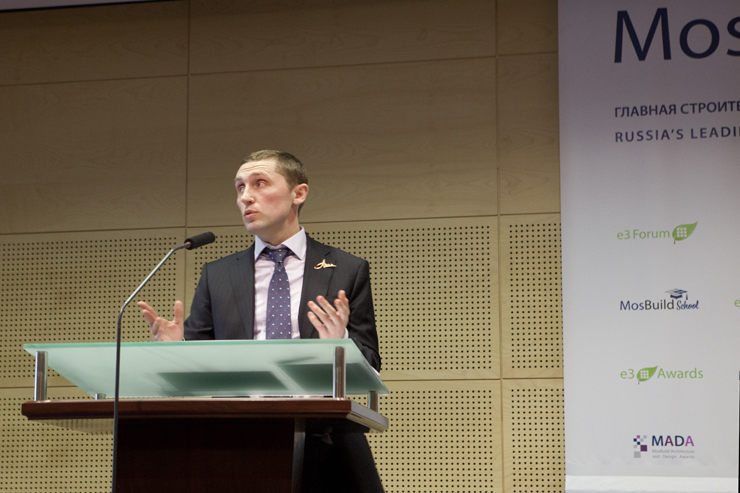 Orchin Egemen - a representative of Vitra company, that has factories in different countries, including Russia, discussed the differences in tile production in Russia as opposed to other countries. Some of the advantages of Russian factories include lower gas and electricity prices, and some of the shortcomings are high prices on raw materials and incredible bureaucratic complexities. Factory managers are forced to spend over 20% of their work time on various negotiations.
But in spite of difficulties, Vitra has faith in Russia, and is closely monitoring the preferences of Russian tile and plumbing equipment consumers within its salon network. Vitra has even invited a Russian designer to work on collections development.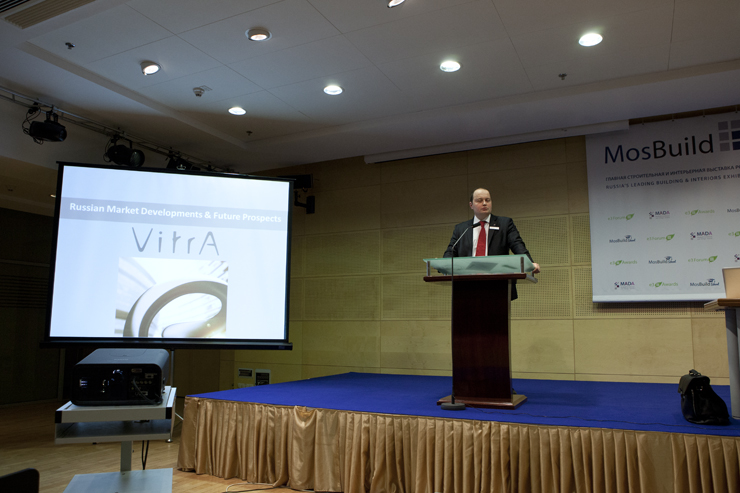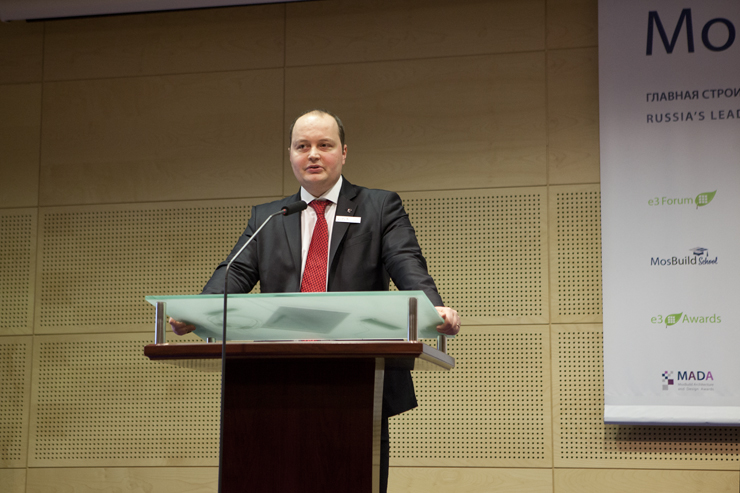 The director of Santa Ceramics retail chain stores, Elena Sivtsova, talked about the tastes and preferences of Russian consumers. It turns out that the collections developed by factories for European consumers are not always suitable for Russia, and in order for the tile to be recognized in Russia, the collection has to have a variety of decors.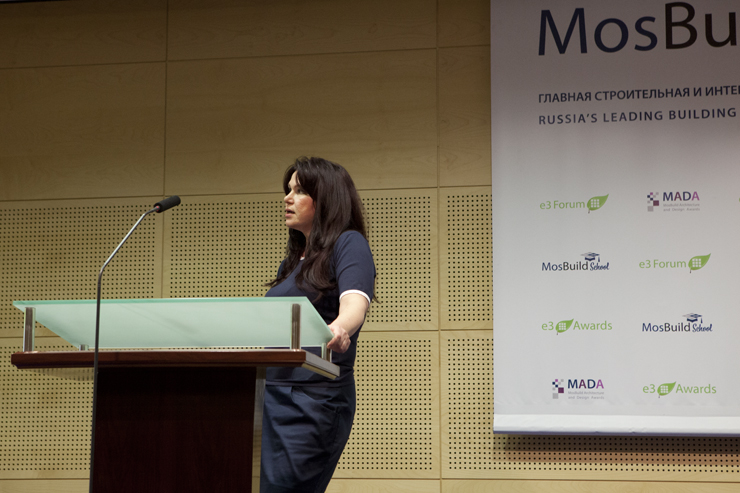 Koksharov Andrey - the main artist of Sokol factory, that has over a century-long history - spoke about the development of digital printing on tile and compared it with traditional types of printing. He also expressed a concern regarding massive development of digital printing on tile and how it can lead to tile losing its individuality. He stated that it can be avoided by using a creative combination of new developments and traditional technologies.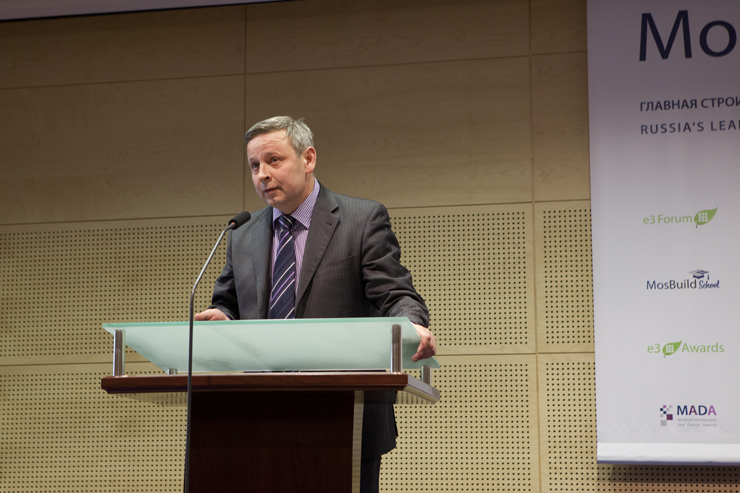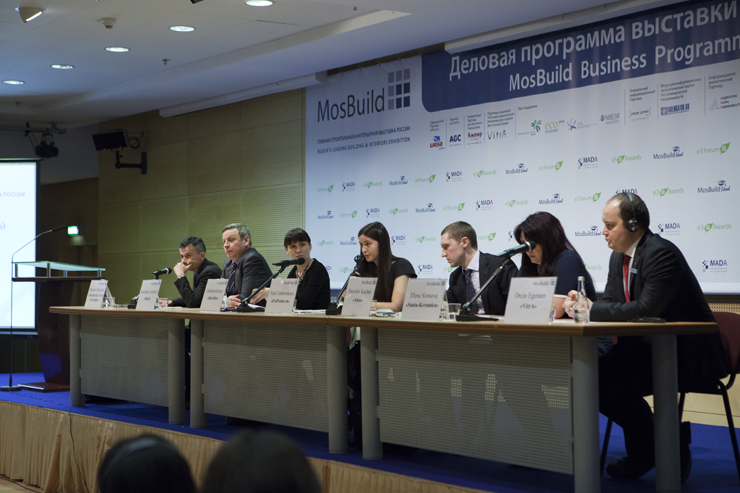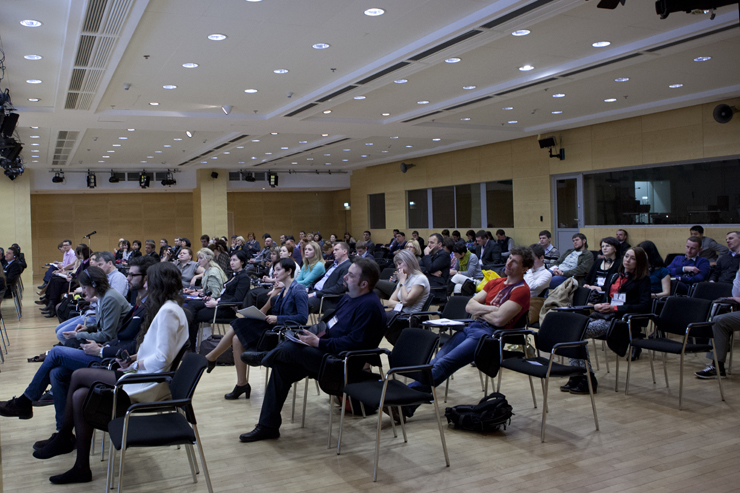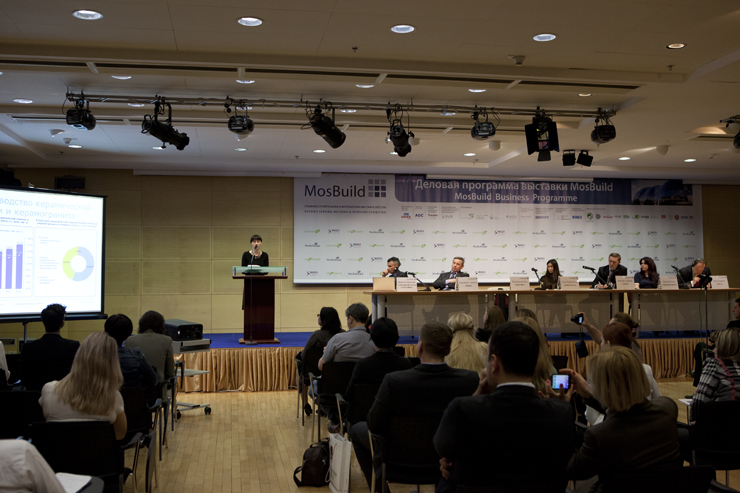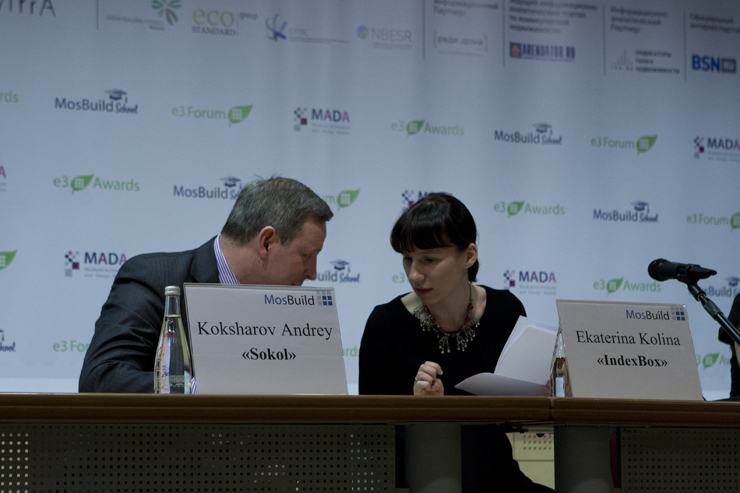 We thank:
Atlas Concorde factory (Italy)
IndexBox company (Russia)
Атем factory (Ukraine)
VitrA factory (Turkey)
A chain of tile stores Санта-Керамика (Russia)
Ceramics facotry Sokol (Russia)