According to its organizers, the 30th anniversary of Cersaie that recently ended in Bologna has fully proven its status of the exhibition as being the key international event dedicated to ceramic tile and bathroom equipment. The total attendance count was more than 100 000 visitors, with 32% of them being foreigners.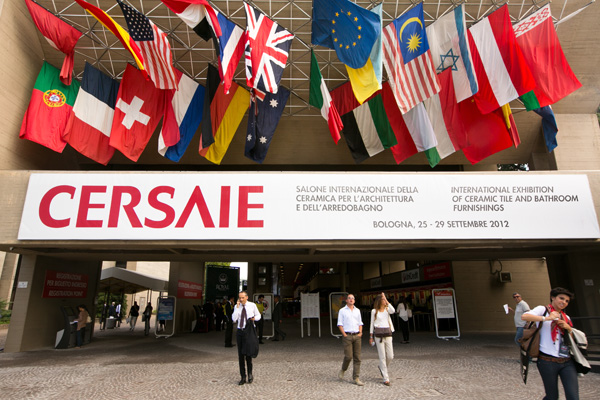 There were a total of 75 563 unique visitors and 106 846 so called 'attendances', which inlude, accroding to international exhibition standards, those who returned for the first time since their initial visit. This year introduced a new electronic count system that allows the organizers to count the number of visitors most precisely.
International visitors amounted to an impressive 32%, which became a new record for Cersaie. Also, there were 675 journalists at the exhibition, 258 of them being non-Italian, which is 4% higher than last year.
A lecture by a famous Portugese architect Eduardo Souto de Moura was very popular - it was attended by more than 1300 people.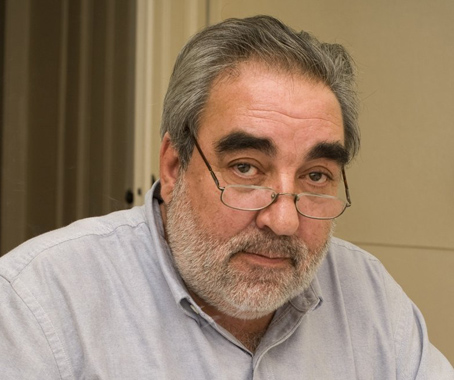 A novelty for Cersaie was the Citta della Posa section of the exhibition. Citta della Posa is a tile installation teaching center, dedicated to techniques and materials for ceramic tile installation, which includes several Italian ceramic tile schools with master-classes by the winner of the International Tile Installation Championship - Thomas Gugger.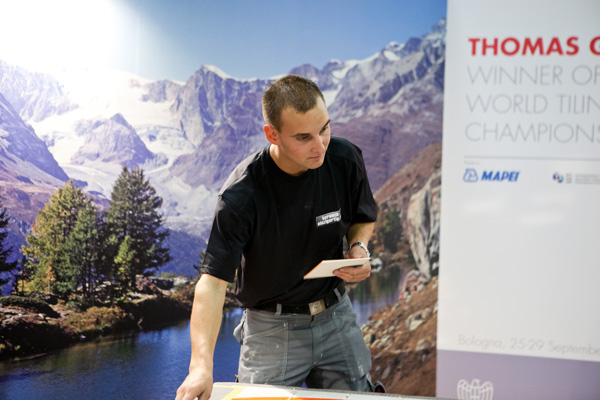 More detailed reviews of the exhibition will be shortly posted on our site. The next Cersaie exhibition will be held in Bologna from the 24th to the 28th of September, 2013.
Other articles to see:
Citta della Posa - a tile installation master-class at Cersaie 2012
Просмотров:
5898
Cредняя оценка:
5
|
Всего голосов:
1
|