At its meeting on 8 July, the Confindustria Ceramica Executive Board ratified the agreement between the association, its service company Edi.Cer. Spa and the Batimat Russia management company Media Globe – Crocus regarding the participation of Ceramics of Italy in the Russian construction sector trade fair, which will be held in late March 2015 in the Crocus Expo International Exhibition Center in Moscow.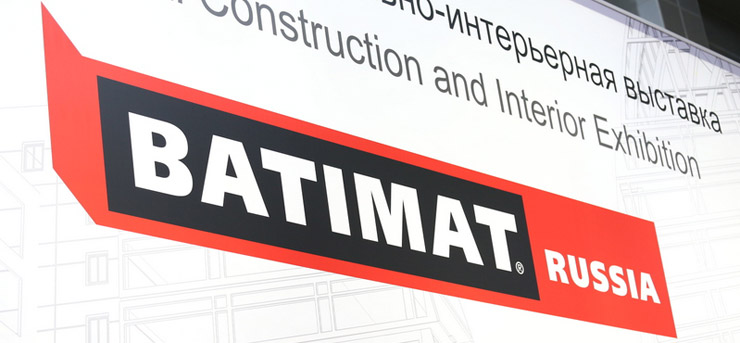 The agreement sets out clear conditions to facilitate the participation of Italian companies in the event over the next five years and the organisation of a Ceramics of Italy pavilion to host the ceramic floor and wall tile manufacturers along with any producers of ceramic sanitaryware who wish to take part. The next edition of the show, to be held in Moscow from 31 March to 3 April, will be hosted in the Crocus Expo – International Exhibition Center, the modern and constantly expanding exhibition centre located on the outskirts of Moscow.
Batimat Russia will offer major benefits to Italian exhibitors over the next few years: improved dates for the Russian construction business, no clashes with other international exhibitions, a sufficiently large exhibition floor to bring together all the product sectors allied to the construction industry at a single event, and an aggressive promotional strategy aimed at Russian architects, designers, construction firms and distributors. Participation of both the Italian companies and the leading Russian manufacturers will generate the best possible synergies for the future development of Batimat Russia, which in 2014 was attended by 53,000 professional visitors.
Просмотров:
21772
Cредняя оценка:
5
|
Всего голосов:
1
|